Providing quality services and innovative solutions.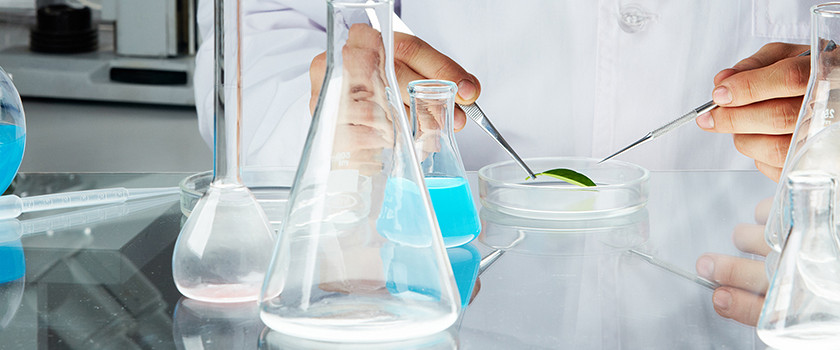 We have the experience and capability to manage and support R&D programs and provide critical laboratory and scientific support.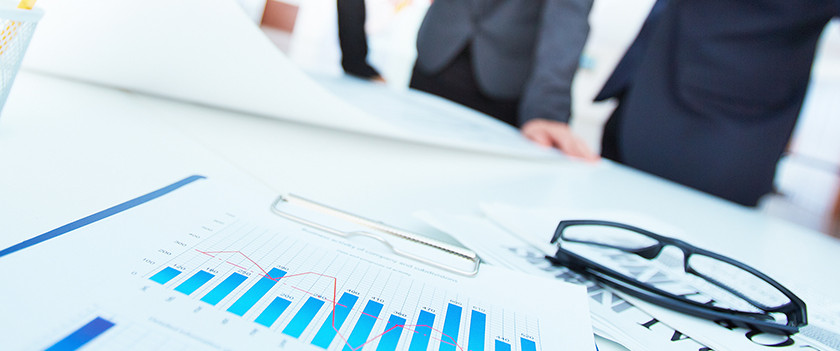 Our mission is to provide highly qualified administrative and logistic support personnel and exceed specific consulting program and project needs.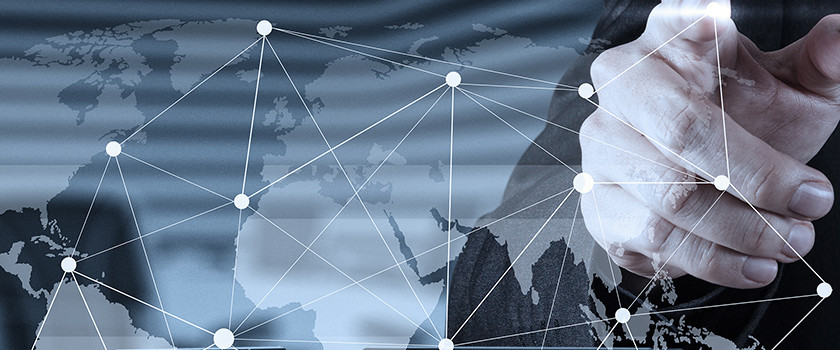 We provide IMIT services products for project related hardware, software, and maintenance.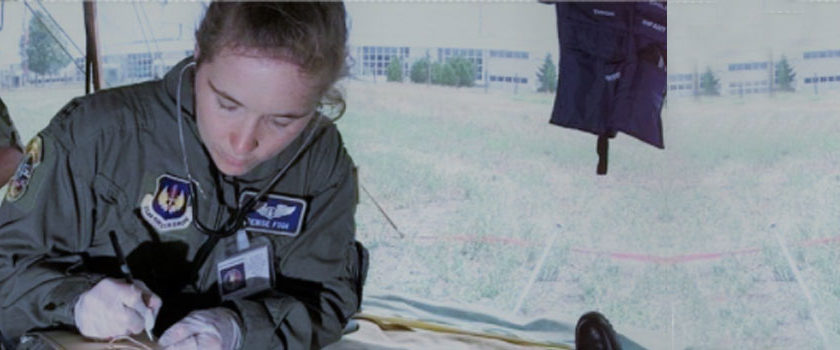 Venesco understands the critical importance of cutting-edge healthcare, medical, and clinical support and services.